Meet the Frogley Chiropractic Center Team
Get to Know Us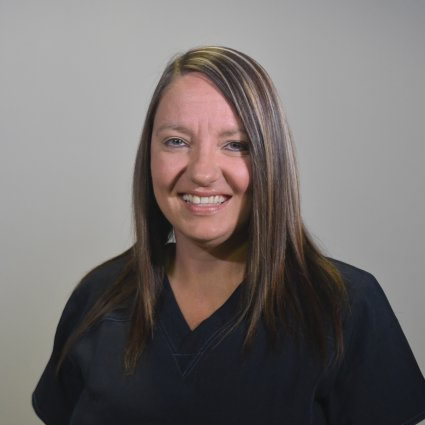 Office Manager and Insurance Specialist
Dana Monk, our Office Manager, has been with Frogley Chiropractic Center for over 20 years. During that time she has gained many certifications. She is a certified Chiropractic Assistant and certified Radiologic Technologist. She also has certifications in Medical Coding, Insurance and Billing. Dana is happy to assist you in any way here at Frogley Chiropractic Center with her knowledge and expertise. Away from the office Dana serves as a Mentor for Easter Seals. In her free time you may find her at Church, attending sporting events with her husband Larry and their ever-changing family as foster parents, or just spending quality time with her family and friends.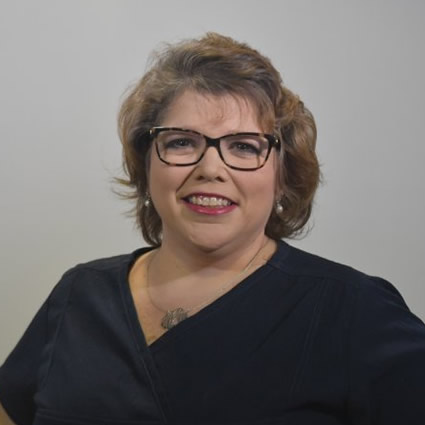 Front Desk Assistant
Marcia Johndrow is our Front Desk Specialist. Marcia is the first face you see when entering our office and is known as "Director of First Impressions." She is also a Certified Chiropractic Nurse and Radiology Technologist with 20 years of experience in the Chiropractic field. In her free time you will find her representing Mary Cay Cosmetics and Coastal Women's Shelter as the Assistant Treasurer and Board member. Marcia and her husband, Jon, have been together for 19 years. They enjoy camping, boating and traveling. You can also find them playing with their four legged children, Maggie and Peter!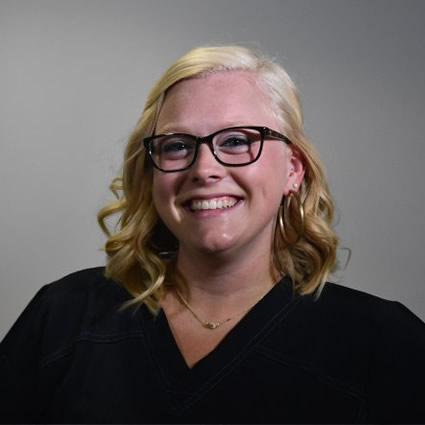 Therapy Assistant
Kyra Simons is our therapy assistant. She has been with us for over 3 years and has a strong history of customer service. She is a certified Chiropractic Assistant. Kyra is responsible for attending to patients therapies, medical dictation, assisting with exams and general front desk duties. Away from work you're likely to find Kyra at the beach or hanging out with her fur baby Oliver.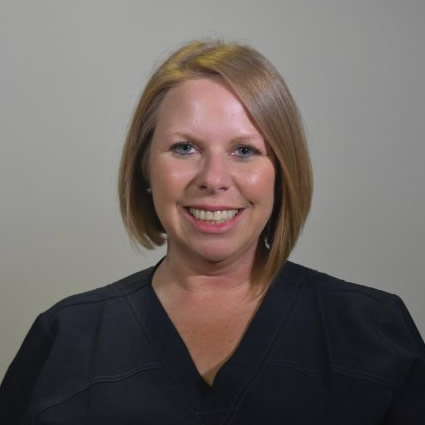 New Patient and X-ray Assistant
Heather Kotheimer is our New Patient Coordinator. She has over 18 years of combined experience, including digital x-raying, medical dictation, medical records, and patient education/care. Heather is a Certified Chiropractic Assistant with a certification in radiology and is an active member of the NCCA. At Frogley Chiropractic Center, Heather is responsible for most of the new patient intakes, as well as patient exams and x-rays. She also assists in any area that is needed such as the front desk, therapies, scheduling and insurance. She will make sure you feel at home during your visit in our office. On her days off you may catch Heather and her daughter Kaitlin at ECU games, Mexican Restaurants or hanging out with family and friends. However, she may be fishing with Daniel, her better half, at Village Creek.

Frogley Chiropractic Center Team | (252) 638-6222